Your guide to Gay Owned and Gay Friendly Businesses in San Antonio, Texas
This website contains affiliate links and I will earn small commissions if you shop the websites listed throughout.
Welcome to Gay San Antonio's traveler guide. Just pick a door and enter to see

what wonders the Alamo City has to offer as you begin your stay with us. This
site has everything from accomodations to nightlife, from theatre and arts to
adults-only entertainment, to letting you know where the best places are to
spend your Gay Dollars when shopping and dining out in our unique and
colorful town.
Gay In SA endeavors to make your visit to the Alamo City as relaxing or
exhilarating as you want it to be. So enjoy the site and your stay in SA.
And don't forget, you can book your entire trip and do some online shopping
right here as well to prepare for your vacation. Just visit the sponsors listed at the
bottom of every page.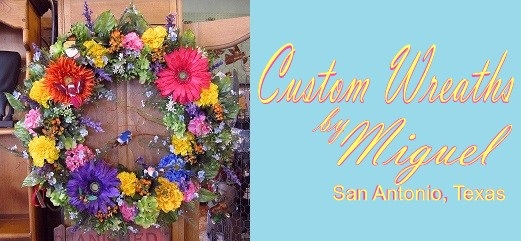 VISIT OUR SPONSORS BELOW
(Afterall, they're paying for this site)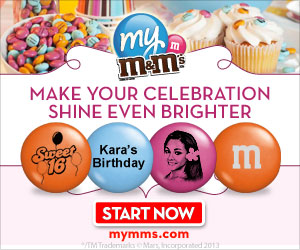 GayInSA logo by: Designs by Chele
DISCLAIMER
This website DOES NOT warrant or guarantee any goods or services advertised throughout this site. And is in no way liable for ANY of the goods or services advertised on this site.